picspam: 11/amy [505 flesh and stone]
*blows dust of this comm*
There. That's better. Not like it's been nigh on
a year
since I posted an entry here. Oh, dear.
So.
Doctor Who!
Now, I should preface by saying that I've never shipped Doctor/Companion before. Not consciously, really, it just never happened.
But then 11/Amy happened. Then Matt/Karen happened. Hoooo boy. From the apple scene in The Eleventh Hour, I have done nothing
but
ship them.
So I picspammed. Which is the understatement of the year.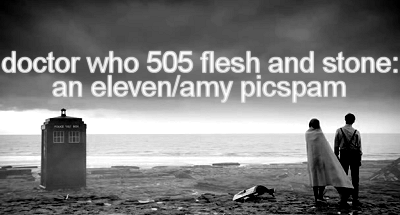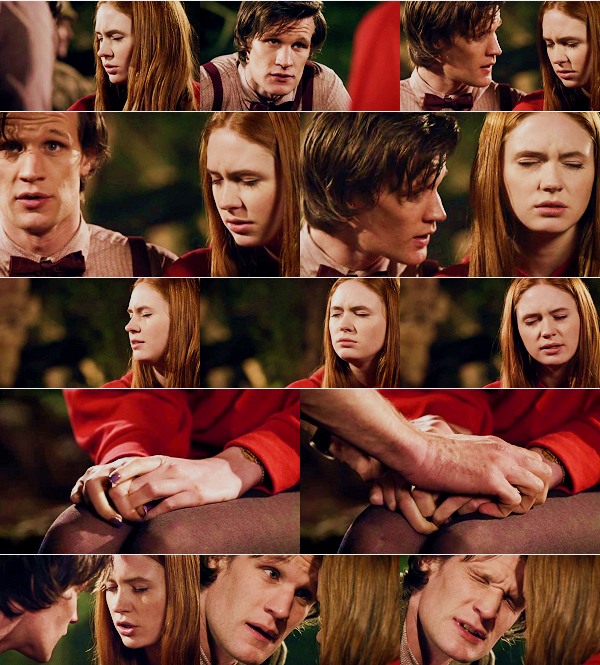 Doctor
Amy, listen to me. If you open your eyes now, for more than a second -
you will die.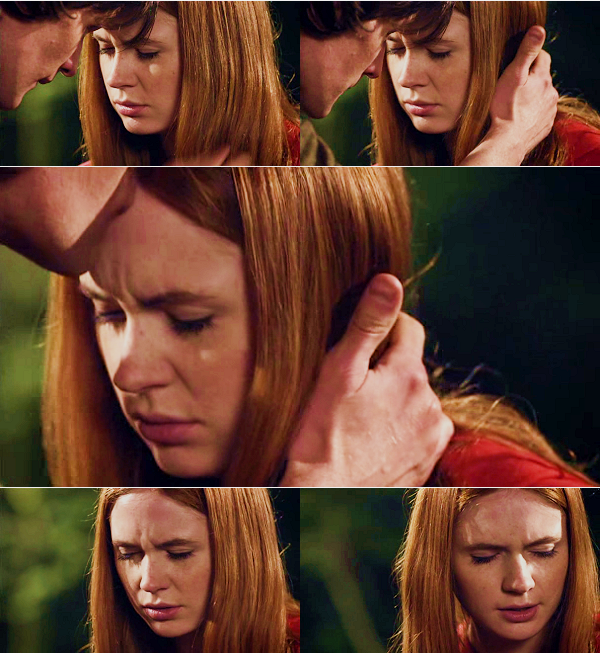 Doctor
Amy, you need to start trusting me. It's never been more important.
Amy
But you don't always tell me the truth.
Doctor
If I always told you the truth, I wouldn't need you to trust me.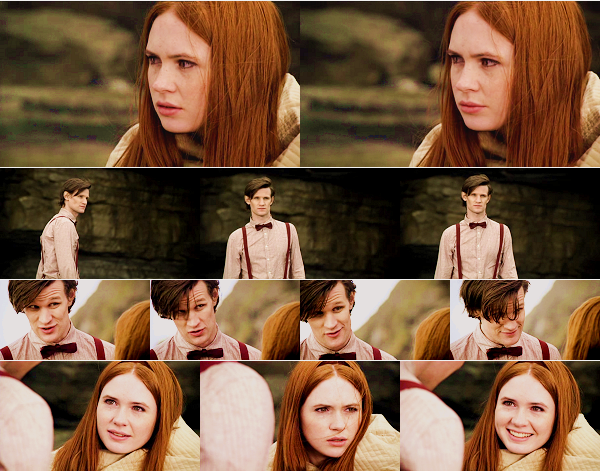 Doctor
You're a time traveler now, Amy. It changes the way you see the universe.
Forever. Good! Isn't it?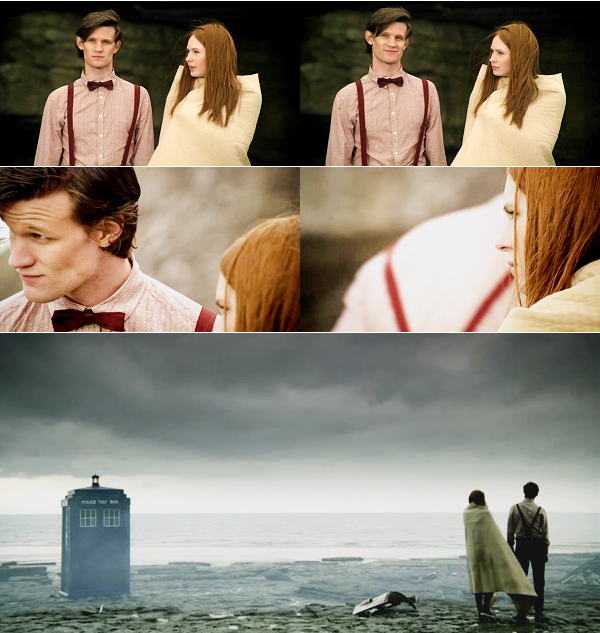 Doctor
Time can be rewritten.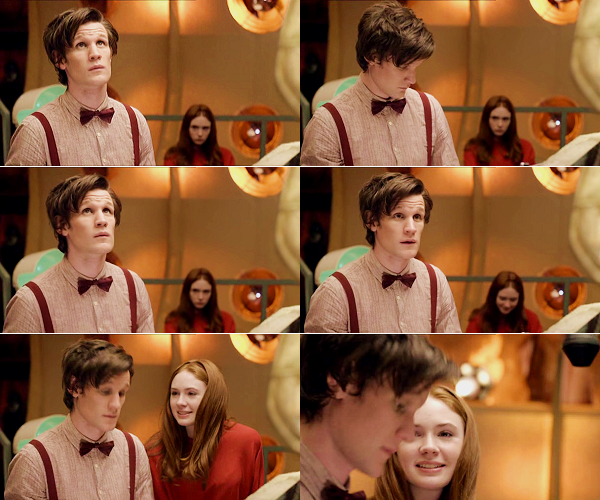 Amy
I want to go home.
Doctor
Ok.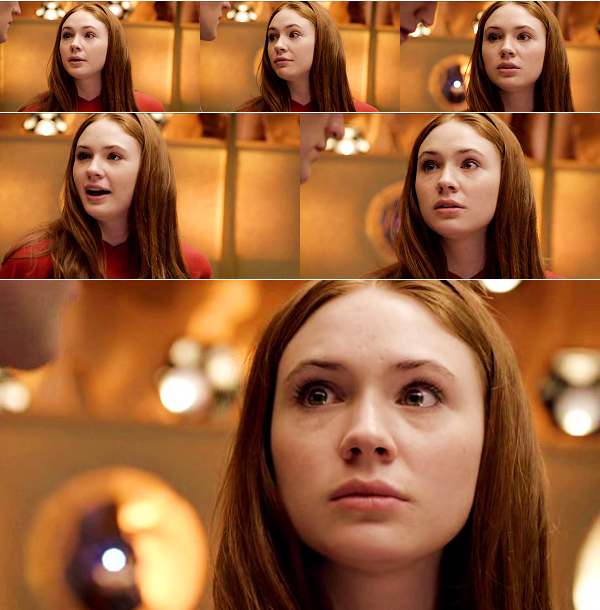 Amy
You're running from River; I'm running too.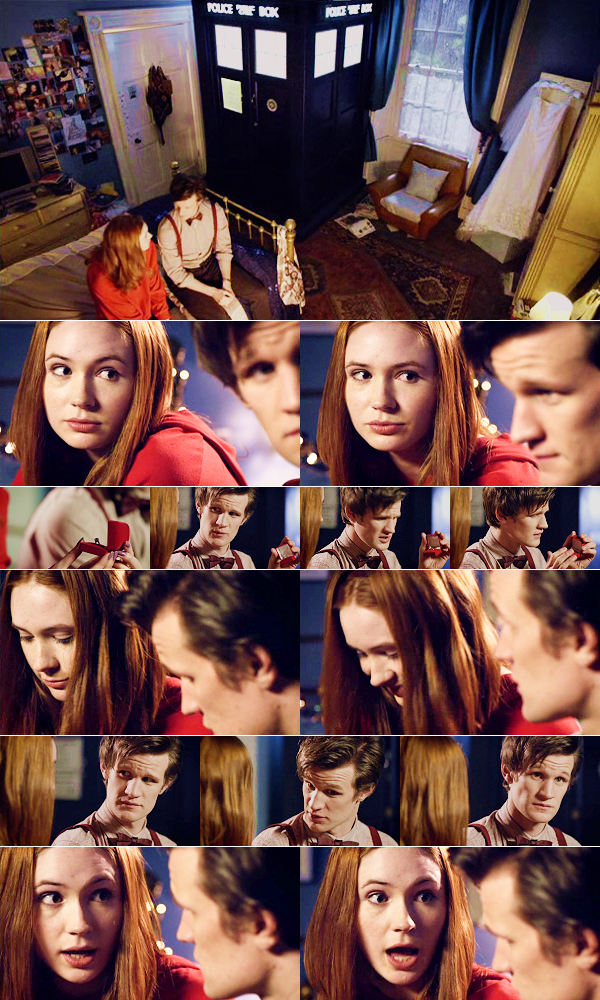 Amy
I nearly died. I was alone, in the dark and I nearly died. And it made me think.
[...] About what I want. About who I want. D'you know what I mean?
Doctor
Yeah. ... No.
Amy
About
who
I want.
Doctor
Oh, right, yeah. ... No, still not getting it.
Amy
Doctor, in a word, in one very simple word even you can understand -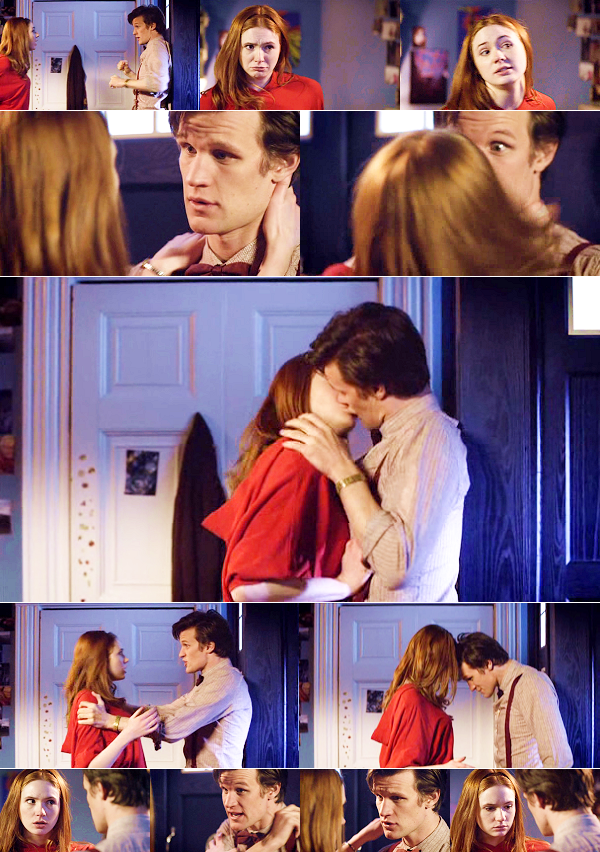 Doctor
This can't ever work.
Amy
Oh, you are sweet, Doctor, but I wasn't really suggesting anything
quite so
long term
.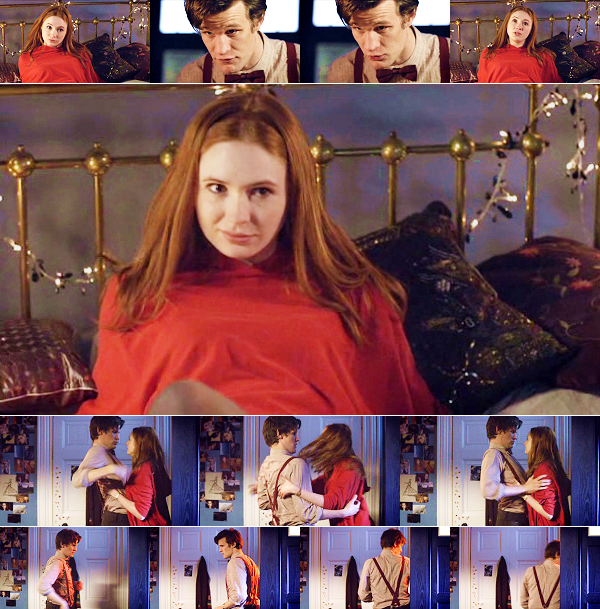 Doctor
But you're human, you're Amy, you're getting married in the morning!
In the morning.Amy
Doctor?
Doctor
It's you, it's all about you. Everything. It's about you.
And a bonus
apple scene minispam: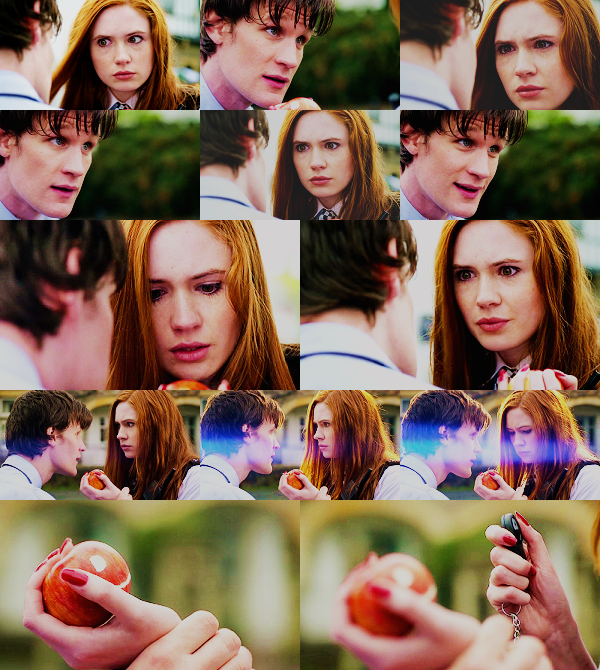 Comments would be lovely; please don't repost as your own. ♥
Comments {9}